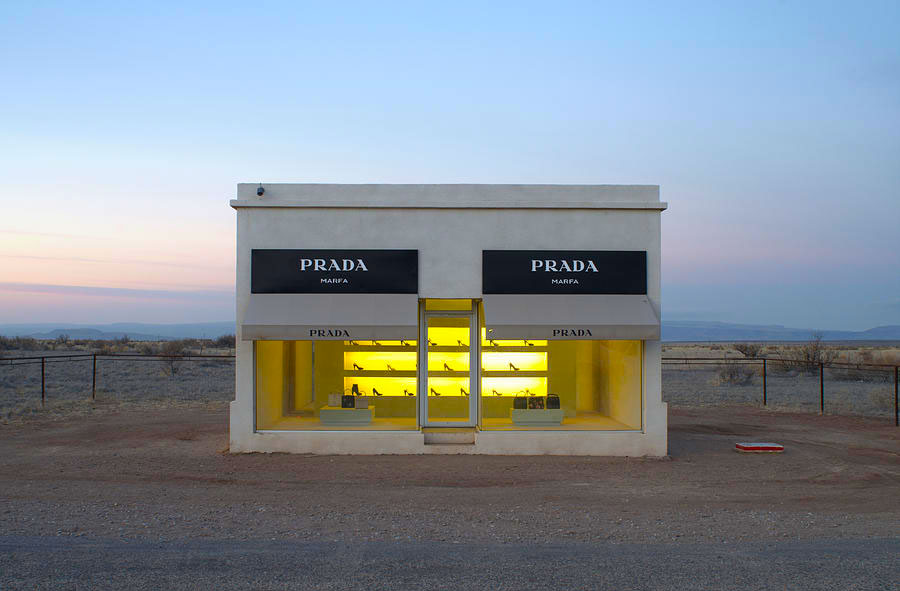 Gone are the days when a brand could rest easy on its laurels, confident that deeply engrained loyalty would keep the customers coming back season after season. Instead of labels, consumers are now hunting for experiences, seeking out stories, and searching for products that fit their ethos, lifestyle and identity. Not only is it changing what it means to be a brand in a digital-led world, but it's transforming the definition of luxury. How are luxury retail design brands coping?
All of this means that brick and mortar stores have to work smarter, if not harder, to create a meaningful – and exclusive – customer journey. Here we explore the ways visual merchandising companies are rising to the challenge.
Make pop-up events an essential touchpoint
Mapping out a customer journey involves coordinating the various touchpoints that a customer is likely to come across, like browsing in-store, interacting with an ad, or reading a newsletter. For most people, that won't involve attending an exclusive one-night-only brand party. But for the visual merchandising companies luxury market, these kinds of experiences are becoming more important in sealing brand loyalty. Luxury retail design firms are having to think ahead of their competitors.
Back in 2017, Hermès kicked off a trend that has since been embraced by the biggest names in luxury. In a bid to embrace the Chinese market, Hermès threw a 1000-person extravaganza in Shanghai. Designed by Bali Barret, the party involved 10 separate spaces, including the Music Hall and the Red Ballroom, each of which presented different artistic themes. Facing the digital disruption challenge head-on, Hermès incorporated WeChat into the event, allowing fans to revisit the event, even if they were missed off that exclusive guest list.
Embracing an experiential model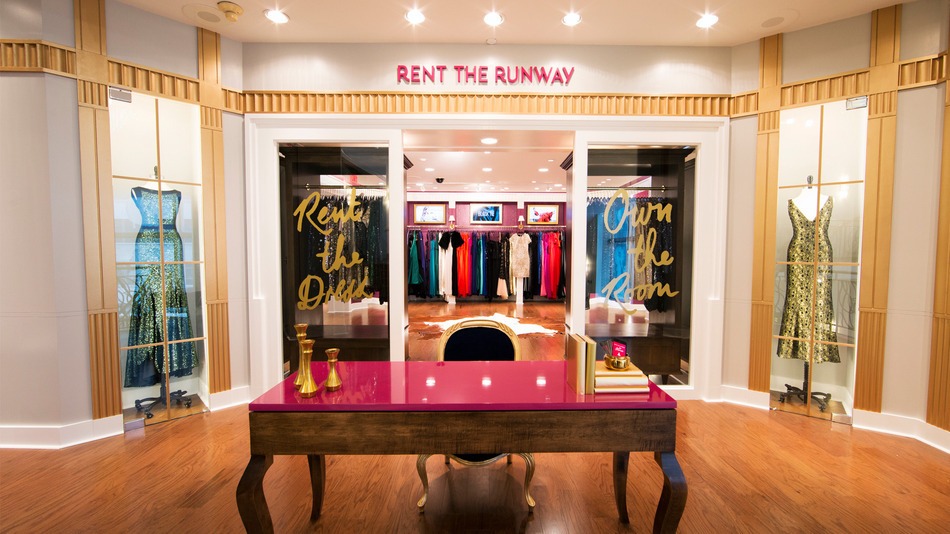 As fashion has become more democratic, so too has the concept of luxury. Once reserved for those with the capital to afford it, luxury retail is increasingly moving its focus from ownership to experience. That might mean offering customers the chance to enjoy a Fendi cappuccino, a Chanel manicure, or in the case of Rent the Runway, renting designer clothes. Rather than owning an expensive item that will be worn once, renters can give a beautiful dress a spin at a special event, and then swap it for another in a couple of days. Rather than undercutting the luxury sector, these new experiential models are offering switched-on brands the chance to get creative and engage with entirely new audiences.
Find new ways to tell a story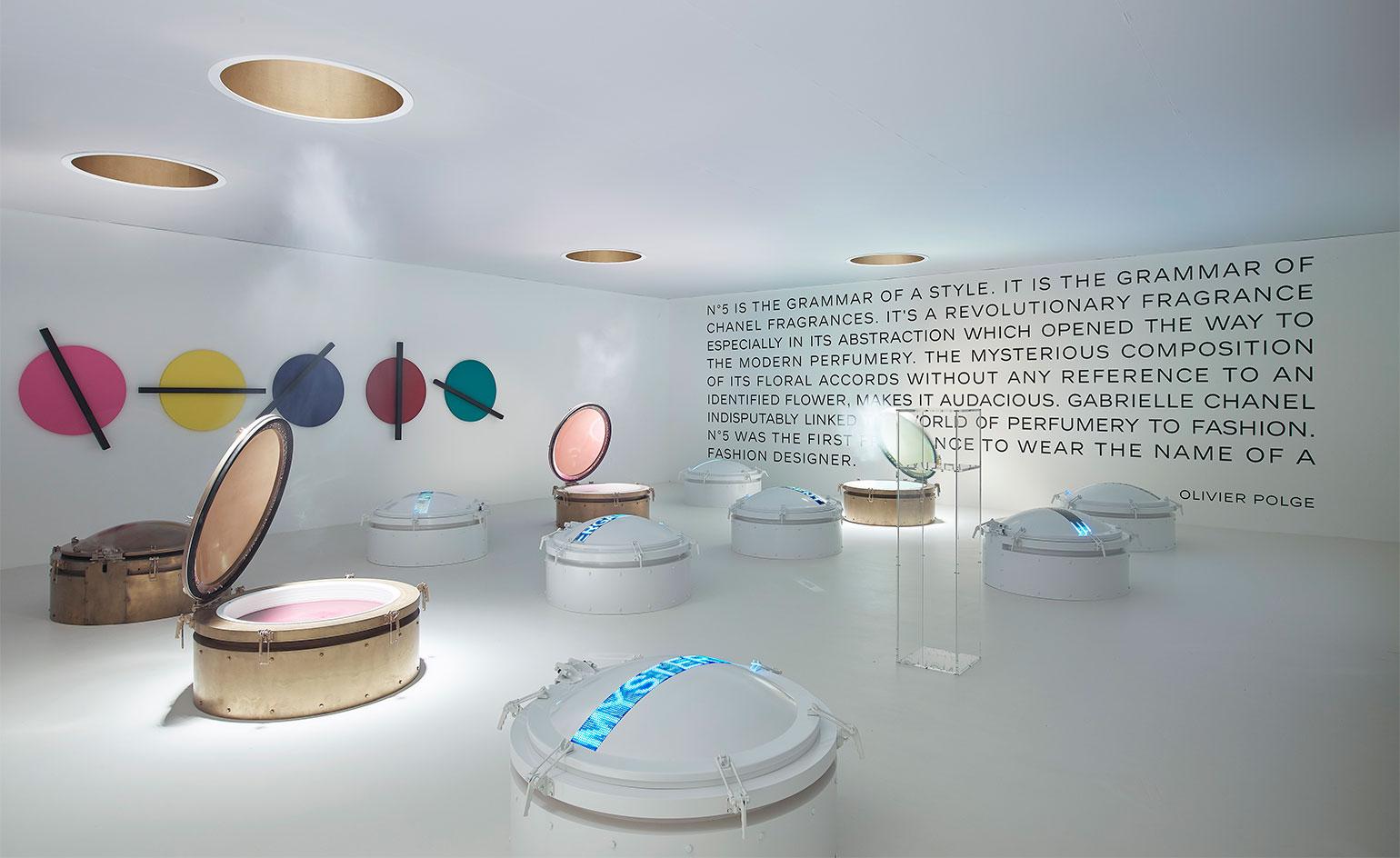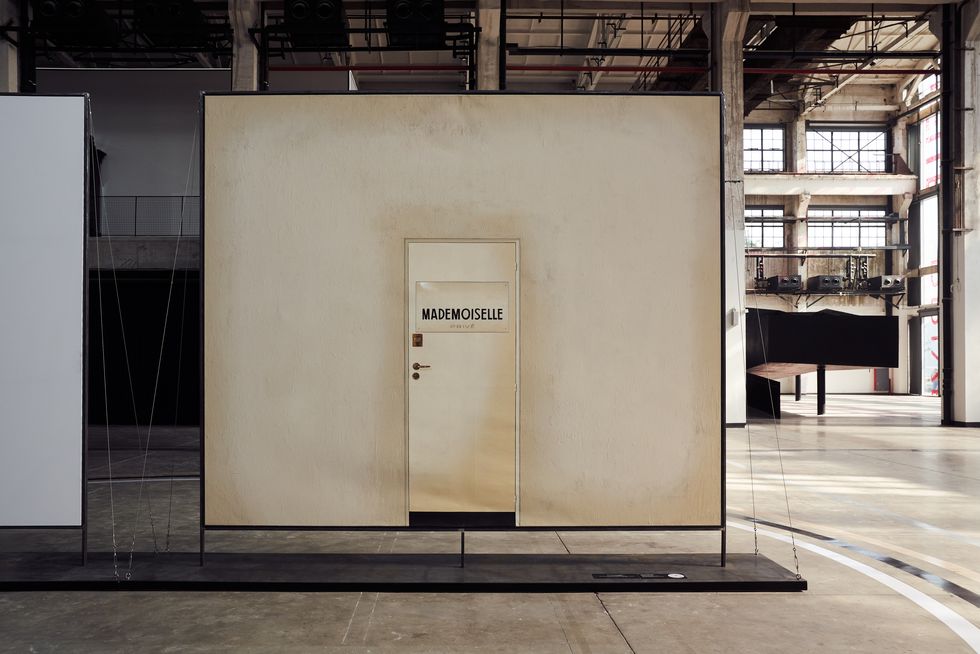 All heritage brands have a story; in the age of digital disruption, the challenge is finding the most compelling way to tell it. Chanel has long been the masters at weaving their own heritage narrative. From museums and exhibitions to movies and coffee table books, fans have been given the opportunity to explore the archives time and time again.
But once more, Chanel has returned with a story worth telling. With its travelling Mademoiselle Privé exhibition, the fashion house opens the "door of creation", immersing visitors in the sources of the creative universe of the House. The pop-up exhibition itself is beautiful – a mix of dark florals, paper flowers and of course, the eponymous 'Mademoiselle Privé' door. By turning its heritage into a physical event, Chanel brings its brand to life.
For luxury retail design companies, creating imaginative and immersive touchpoints both online and off is key to embracing the digital disruption challenge. In an age where the customer has more power than ever, they need to be at the heart of creative campaigns that nurture trust, intrigue and wonder.