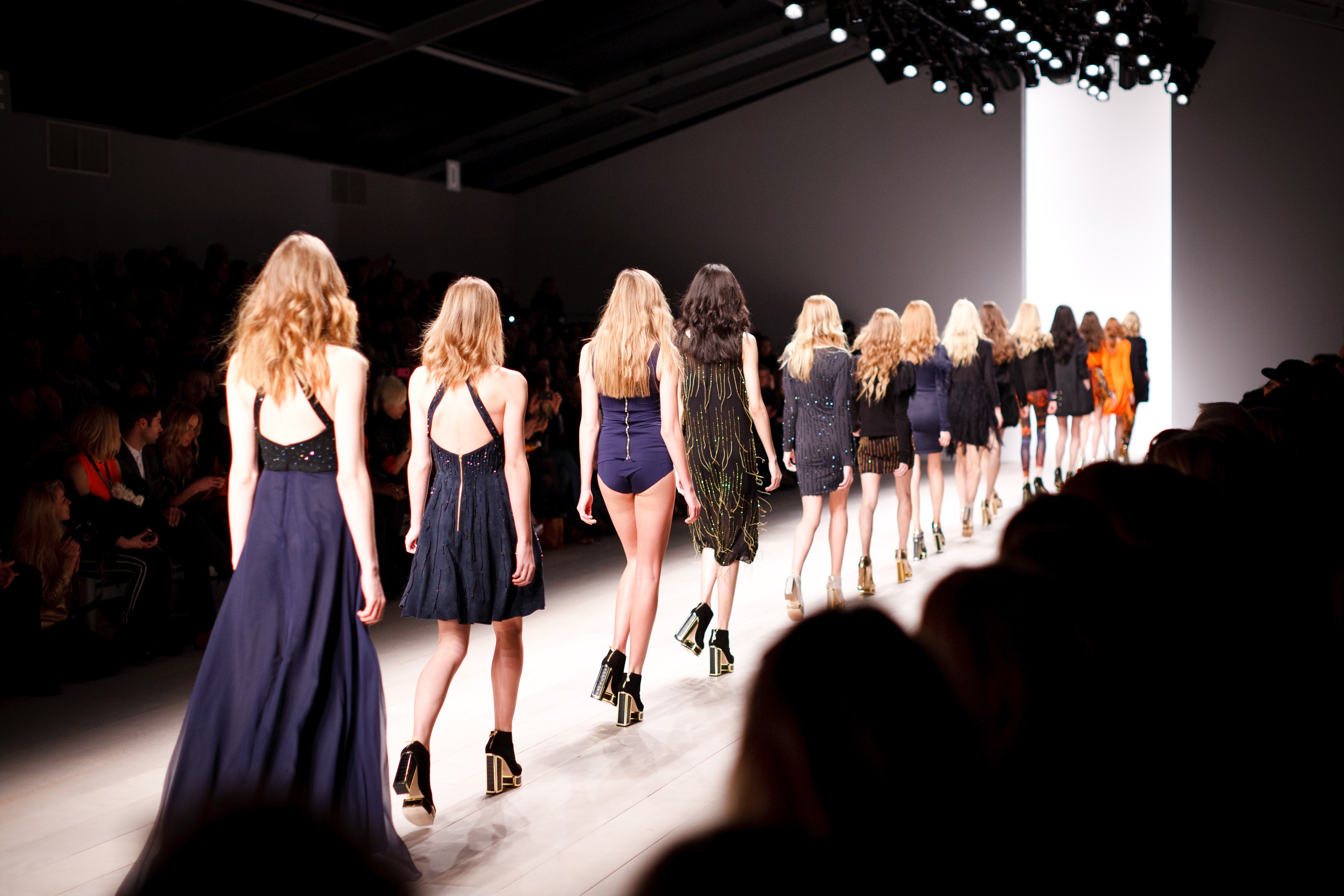 Once centred on the runway, Fashion Week has now expanded into a mecca of presentations, events and shows. This growth has transformed what was once a press week into a city-wide event, involving fashion VIPs, retailers, consumers and small designers alike.
As part of this shift, more and more shows are migrating from iconic locations to pop-up shops. In these temporary spaces, designers experiment with new pop up shop design ideas, learning from their customers and offering new kinds of experiences. The result is a Fashion Week that's interactive, experiential and constantly evolving.
From runway to pop-up
Changing consumer behaviour has already transformed how we shop. No surprise then, that it's changing the way designers show their products at Fashion Week. As consumers exchange brand loyalty for a focus on brand experience, runway shows are increasingly becoming shoppable, tech-laden, and interactive.
It is pop up shop design that is at the heart of this shift. Whether it's a pop-up runway, shop or exhibition, these spaces are dramatically shifting the dynamics of Fashion Week, and the relationships between the designer and customer.
Experiential meets instant gratification
So why have pop-ups had such an impact on Fashion Week? The answer lies both in our demand for experiences, and designers' constant drive for innovation when it comes to debuting their collections.
This see-now, buy-now approach has set a new course for runway fashion. For 2018's New York Fashion Week, Rihanna is set to join a growing number of designers in releasing her collection straight to a pop-up store after her runway show. In 2016, Tommy Hilfiger went even further. Replacing a runway show with a #TommyNow interactive party, the brand created a fashion-themed pop-up carnival, complete with games, food and manicures. It was a move that transformed the fashion show into a full blown experience.
Testing, learning and iterating
Commenting on the New York Fashion Week in 2017, Vogue Runway director Nicole Phelps asked whether "pop-up shops have become the new fashion show." It's a good question. Like runway shows, pop-ups are designed to be larger-than-life, ephemeral, and in many ways, experimental. And that's exactly why they're so attractive. Pop up shop design gives designers the opportunity to play around with new ideas, as well as the chance to observe consumer behaviour and interact with their most loyal customers.
But pop-ups don't only give brands the chance to learn more about their target customers. Whereas traditional runway shows target the fashion elite, pop-ups can invite a different demographic segment. These are customers who might be turned off by the pagentery of Fashion Week, or even passersby drawn in by an eye-catching store.
For decades, designers have been judged by what happens on the runway. Now the real fashion statement is in the total brand experience. Creativity, dramatics and innovation – once reserved for the clothes – is being channeled into pop-ups that speak to more than just the fashion elite. With this drive for interaction and experience, Fashion Week is undergoing a true transformation.