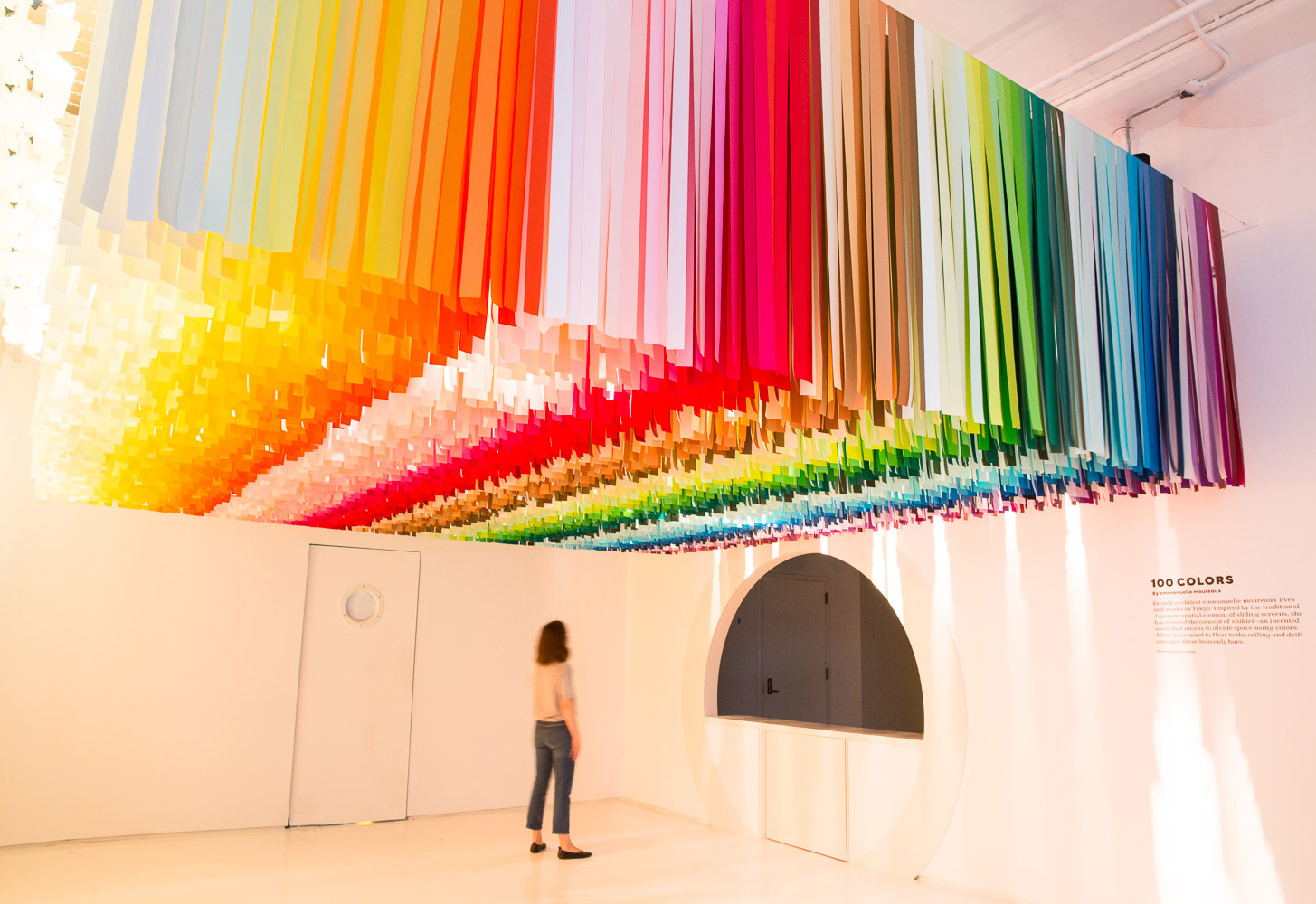 Gone are the days when it was each brand for itself. In the age of collaboration, luxury retailers are joining forces with sometimes unlikely collaborators to create unique customer experiences, both online and off. It's a trend that's resulted in some of the most creative and popular pop-ups in recent years, bringing together loyal customers from each camp and leading retail designers to approach challenges in entirely new ways. Here we explore some of the most powerful pop up shop designs born out of luxury brand collaborations.
Leveraging the power of influencers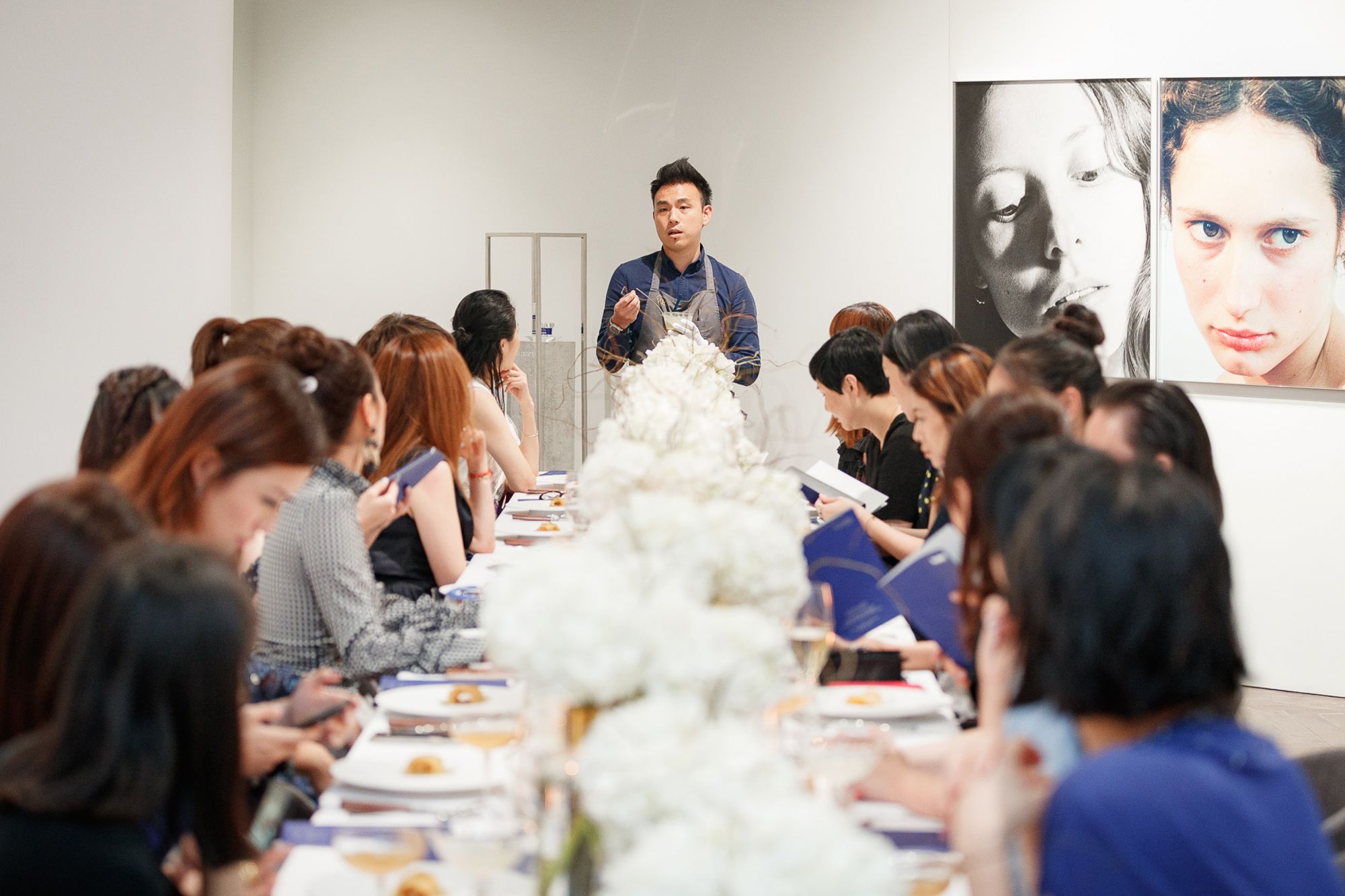 With 49% of us relying on influencer recommendations before making a purchase, it's no surprise that A-list influencers can carry as much clout as a mainstream brand. Swiss luxury skincare brand La Prairie has leveraged this influence with a pop-up and in-store strategy that has Instagram stars at its heart. To give some extra sparkle to their Caviar private dinner series, the brand enlisted a handful of influencers to attend each of the intimate dinners, offering local top clients the chance to chat with the internet-famous brand ambassadors.
Creating friendships from feuds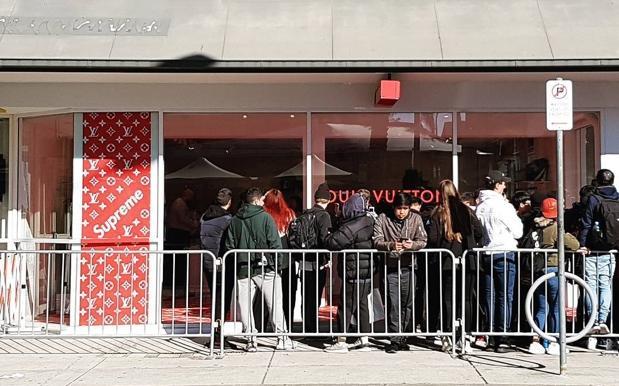 A couple of decades ago, a collaboration between Louis Vuitton and Supreme would have been unimaginable. Yet ever since Louis Vuitton sued the streetwear brand for knocking off its logo, the two brands have grown ever closer, creating pieces that blended their logos, colours and signatures. In 2017, their collaboration peaked with a pop-up that sold out in a single day. With customers willing to queue for up to 30 hours, the pop-up experiences relied on hype to bring in the crowds.
Working together to create interactive experiences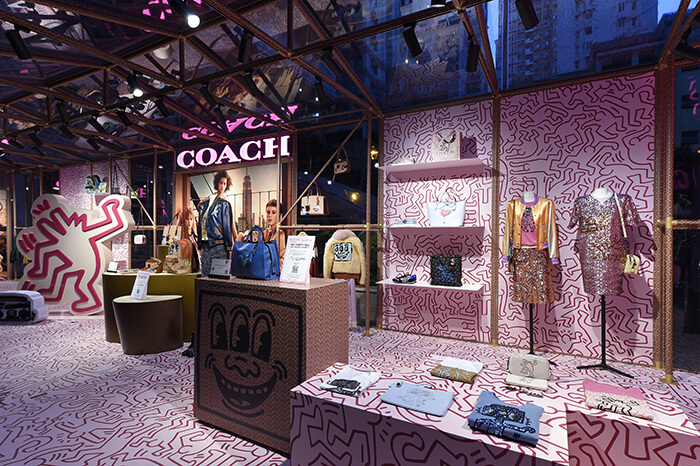 Collaborating with an artist gives brands plenty of artistic license of their own, leading to creative interactive pop up shop designs like this one from Coach x Keith Haring. Both a charity exhibition and a store, the Hong Kong pop-up featured interactive games including a gif selfie booth and a VR experience. With its graffiti-like monogrammed wallpaper, it was clear that artist Keith Haring brought a new level of cultural capital to the project.
Bringing real-life expertise to a designer brand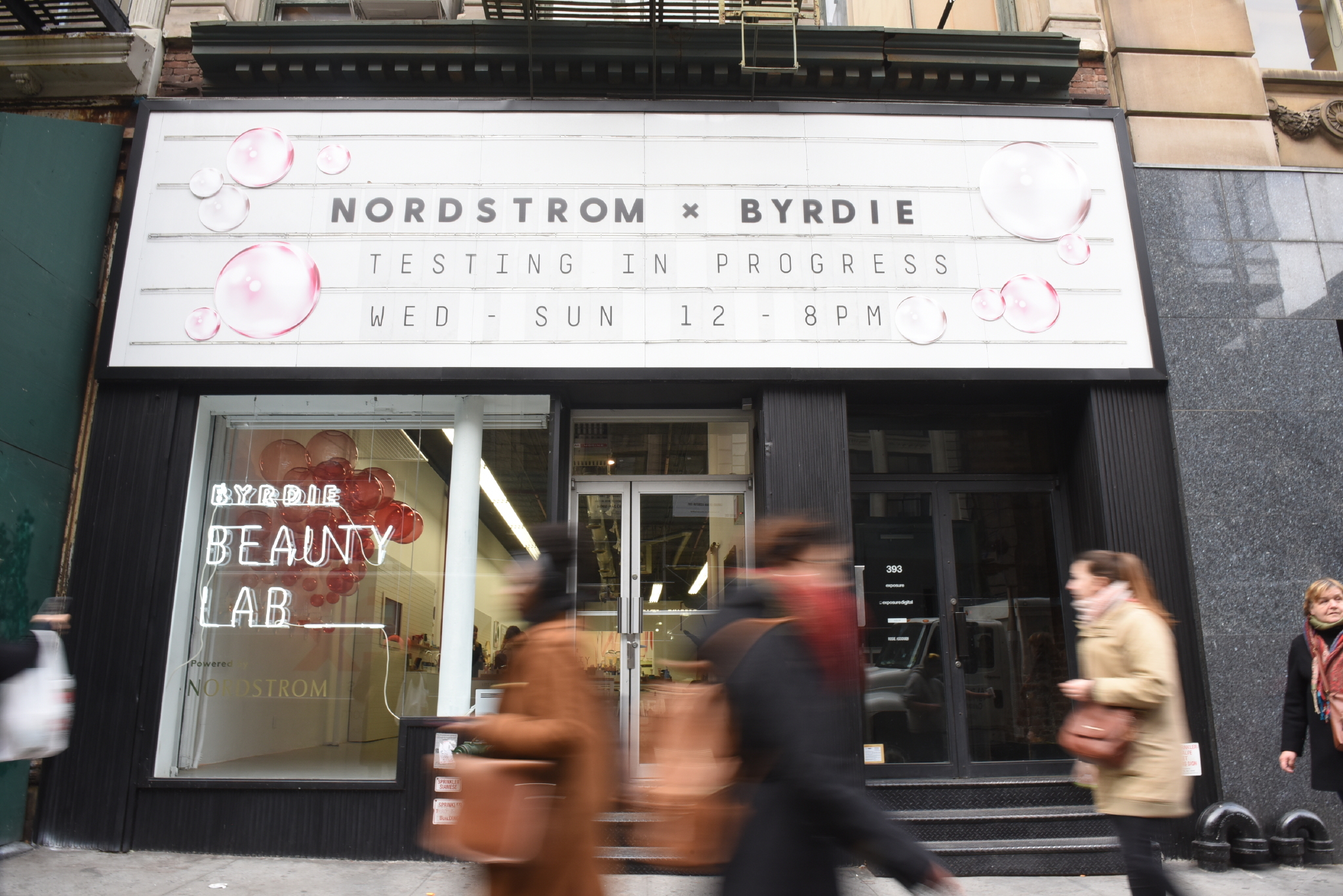 The cosmetics counter can be an intimidating place, especially in a high-end department store. Recognising these anxieties, Nordstrom collaborated with online beauty destination Byrdie to bring real-life expertise to their beauty pop-up. Although there was no physical inventory, the experience included a total of 10 events, including Q&As and fireside chats with industry experts, as well as the opportunity to test out products. Inspired by these events, customers could then shop for Nordstrom beauty products on iPads directly in the Beauty Lab.
At the heart of these collaborations is community. By bringing two fanbases together, brands are able to put aside their competitive streaks and nurture a feeling of togetherness between their customers. The Supreme x Louis Vuitton pop up shop design is the perfect example. As people from both camps queued up together, they created a new, stronger community. And as brands become less about products and more about lifestyle, there's no doubt that these brand collaborations will go from strength to strength.