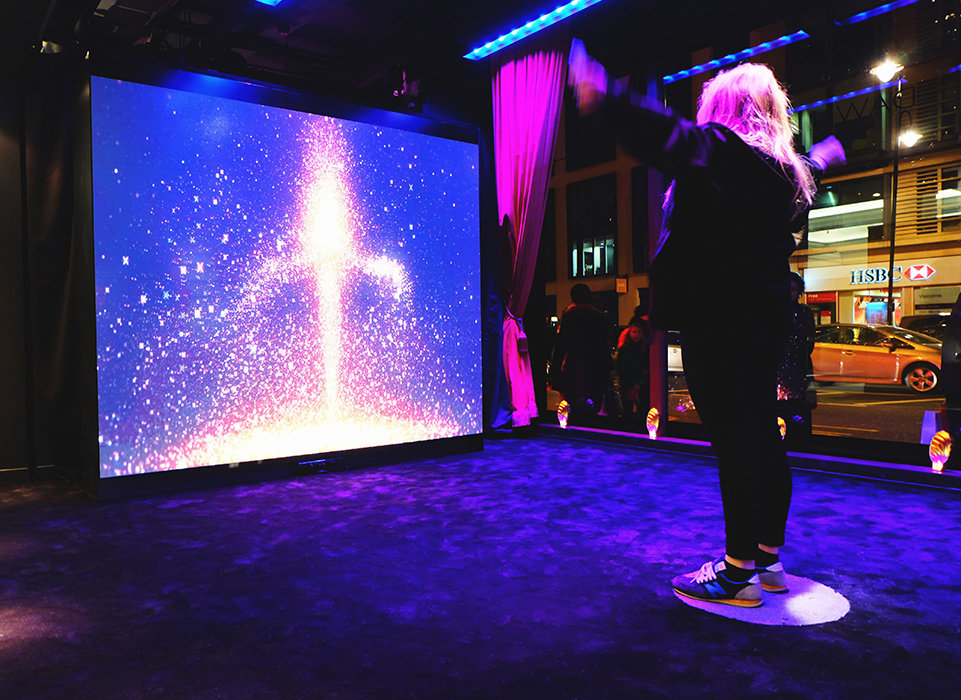 Online shopping might have disrupted brick-and-mortar retail, but it certainly hasn't sent it into retreat. Instead, the rise of e-commerce has given retailers a unique opportunity: they have the freedom to turn their physical stores into a hub for on-brand experiences. As retail design solutions evolve, we look at how it's set to transform the industry.
Customer experience is key
Millennials are always hunting for new experiences. In fact, in a recent poll they said that 52% of their Christmas spending would go on experience-related purchases compared to 39% of older customers. That means that to keep the new generation of shoppers engaged, brands need to invest in retail design solutions that are memorable, unique and authentic. And Instagrammable, of course.
Some commentators have dubbed this renaissance of experiential retail as retailtainment, or the fusion of retail and entertainment, and it's all about elevating shopping above anything it's previously been. Rather than quantity, retailers are focusing on producing brand value from their store footprints. Just look at Topshop – in 2017 the retailer came up with the retail design solutions which involved inviting customers to ride a giant digital water slide at their Oxford Street store. The ride generated an impressive buzz on social media, and turned the store into a destination for thrill-seeking shoppers.
What do customers want from experiential retail?
Experiential retail design solutions aren't just about investing in VR technology, elaborate pop-ups or regular events. According to a report from JLL Retail, retail experiences also need to adhere to six basic principles in order to engage shoppers.
Intuitive. Shoppers might be looking for an elevated retail experience, but they also want to shop. That means that at their core stores must be functional and intuitive.
Human
Great customer service is what sets brick-and-mortar stores apart from the online giants, so retailers cannot neglect the human element.
Meaningful
Socially-conscious shoppers are increasingly looking for meaning from their retail experiences, whether that's through the knowledge that their purchase is contributing to a good cause, or through an authentic connection with the heritage and ethics of a brand.
Immersive
Customers are looking for experiences that are unique, memorable and visually exciting – and that keep them coming back again and again.
Accessible
When done right, experiential retail cuts out all the pressure points involved in purchasing – faster checkout, seamless payment options and product wayfinding are just some of the things on shoppers' checklists.
Personalized
Tailormade experiences are important to customers, whether that's through personalised perks or the clever use of AI.
What is the future of experiential retail?
Experiential retail is about to undergo a seismic shift. As digital media transforms the way we shop, brands will have to dramatically change the way they sell. Some have already started. From seasonal pop-ups to weekly yoga classes, brands are reinventing their brick-and-mortar stores. In-store technology is already evolving at an incredible rate, elevating the payment process, and offering new ways for customers to interact with products.
But the future of experiential retail won't be all about new technology. Increasingly, brands are turning their stores into hubs for community, education and sustainability. It might seem like an old idea, but the future of experiential retail will also aim to bring us closer together.
Check out an example of an experiential retail campaign designed by JUSTSO for Rolls Royce at Harrods.