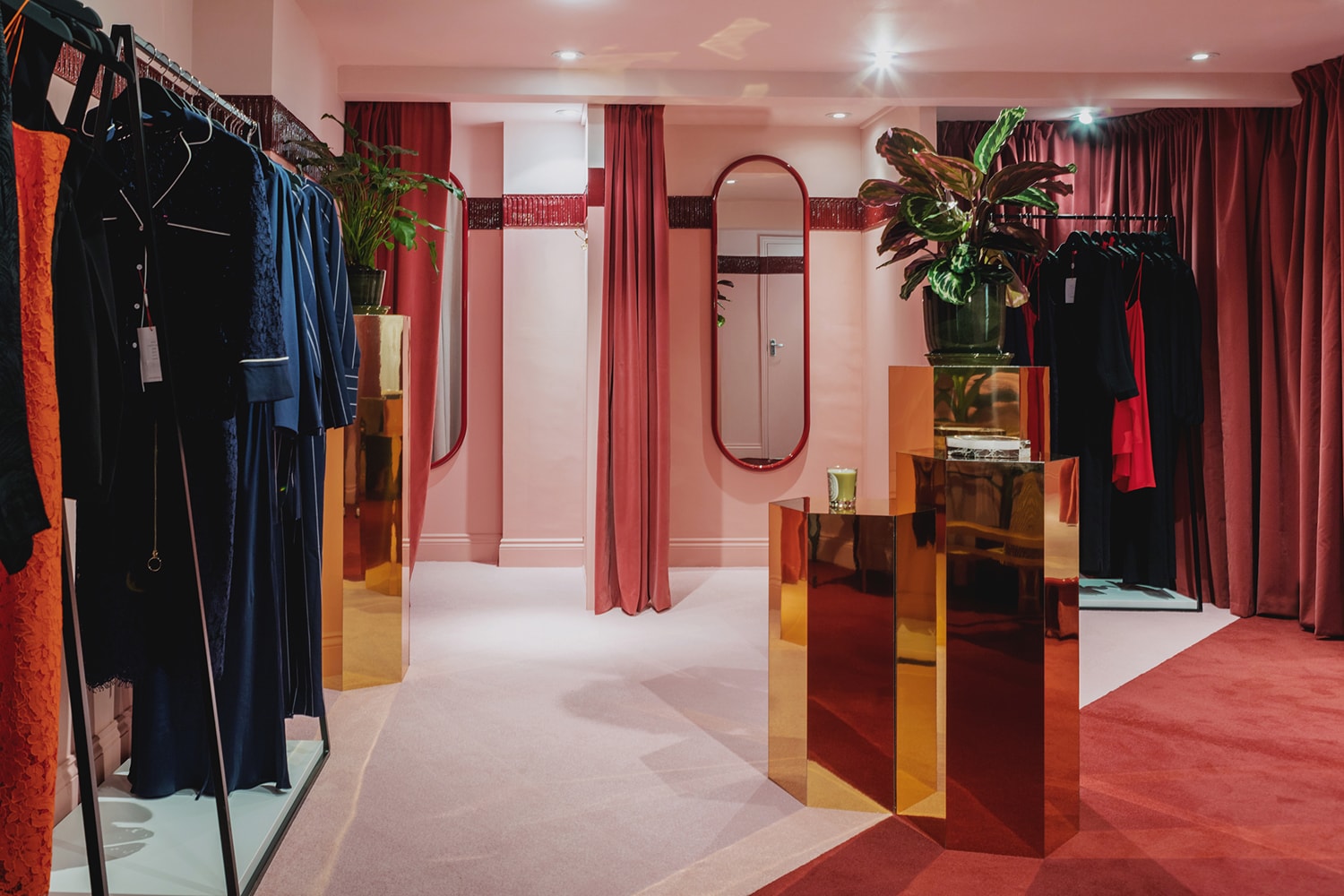 The great British high street, once an integral part of daily life, has come under some serious pressure in recent years. With the speed and ease of online shopping disrupting old habits and retail giants struggling to keep up, the traditional high street has become code for everything that's wrong with brick-and-mortar retail. But what about what's right?
What defines a great high street experience? In their High Street Heroes Survey, SME Insurance set out to find out. The results show that the tenets of happy shopping never go out of fashion, with service, choice, value and ease coming out on top.
No surprise then, that pop-ups have been heralded as the future of the high street. For independent shops and retail giants alike, pop-up stores and experiences offer the opportunity to serve customers exactly what they want, when they want it. And in 2018, that's really what matters.
Here we look at what shoppers want from their high street experience – and how pop-up shops can deliver.
A great selection of curated products
More than half (52%) of us rank a great selection of products above all else when it comes to defining a positive shopping experience. But what's clear is that selection doesn't mean volume – the rapid decline of overstocked department stores tells us that much.
Whereas baby boomers once sought products that were commercial, prestigious and mass-produced, millennial and Gen Z shoppers want to buy pieces that are artisanal, sustainable and locally-sourced. And they don't want to have to sift through poorer quality items to find them.
That's where pop-ups really come into their own. Offering curated collections in small spaces, inventories are preened and perfected for a carefully considered audience. This is about showcasing the best of the best over attempting to sell as much stock as possible. In fact, for some pop-ups, in-store sales aren't even an objective. After clocking onto the fact that 71% of consumers are "showrooming" (shopping online while in a brick-and-mortar store), pop-up shops are increasingly turning their stores into beautifully curated showrooms that boost brand engagement and drive online sales.
Customer service and friendly people
Interaction is important to shoppers. In fact, 94% of those surveyed by SME Insurance rated 'friendly people' and 'great customer service' as their high street must-haves. Yet with too few staff and too much time pressure, this level of customer support isn't always something that larger brick-and-mortar stores can achieve.
Pop up shop design offers a great solution. Experiential in nature, the best pop up shop design encourages interaction with staff and stock, nurturing enduring brand loyalty and authentic retail experiences. The recently launched L'Occitane concept store in New York is a great example of how a high street regular can distil exceptional customer experience into a pop-up shop. Featuring distinctive customer touchpoints and an interactive skincare consultation area, the space is designed to offer each shopper a 'bespoke' shopping experience.
Value for money
For 45% of consumers, finding a bargain turns a ho-hum shopping experience into a great one. And importantly, value for money doesn't have to mean bargain basement prices. Instead, shoppers are increasingly making mindful retail decisions that take into consideration quality, provenance, sustainability and experience. It's this deepening appreciation for real value that's driving people towards pop-up stores – and pushing brands to deliver them.
KITRI is the perfect example of how pop up shop design can provide all of the memorable customer experience of a boutique store, with the price point offered by a direct-to-consumer approach. Designed by JUSTSO in 2017, the KITRI pop-up store in Marylebone gave customers the opportunity to try on amazing value pieces in a truly luxurious setting. It offered consumers the best of both worlds, and showed how pop-ups can bridge the gap between online stores and brick-and-mortar shops.
Shoppers' relationships with the high street can teach us a lot about the future of retail. But they can also serve as an invaluable guide to designing successful pop-up shops – and importantly, a thriving high street.