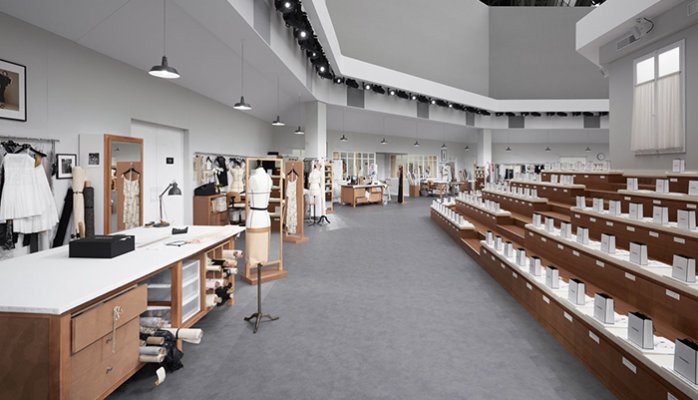 Luxury, encompasses the very art of hiding its process – portraying the visage of effortless beauty. We often take pride within the industry of maintaining this mirage, created for the client. But, recently Chanel have taken an invigorating approach, with their latest Fall-Winter 2016/17 Haute Couture collection.
Bringing the ateliers of Chanel couture, that work tirelessly to produce the garments, to the forefront and spotlight of the catwalk. Karl, is known for his playful and profoundly themed productions and he doesn't disappoint this time either!
A truly beautiful appreciation to those that have dedicated a lifetime to perfecting their trade. It also inspires a time when fashion shows were far simpler, in which the clothes and the craftsmanship were centre-stage.