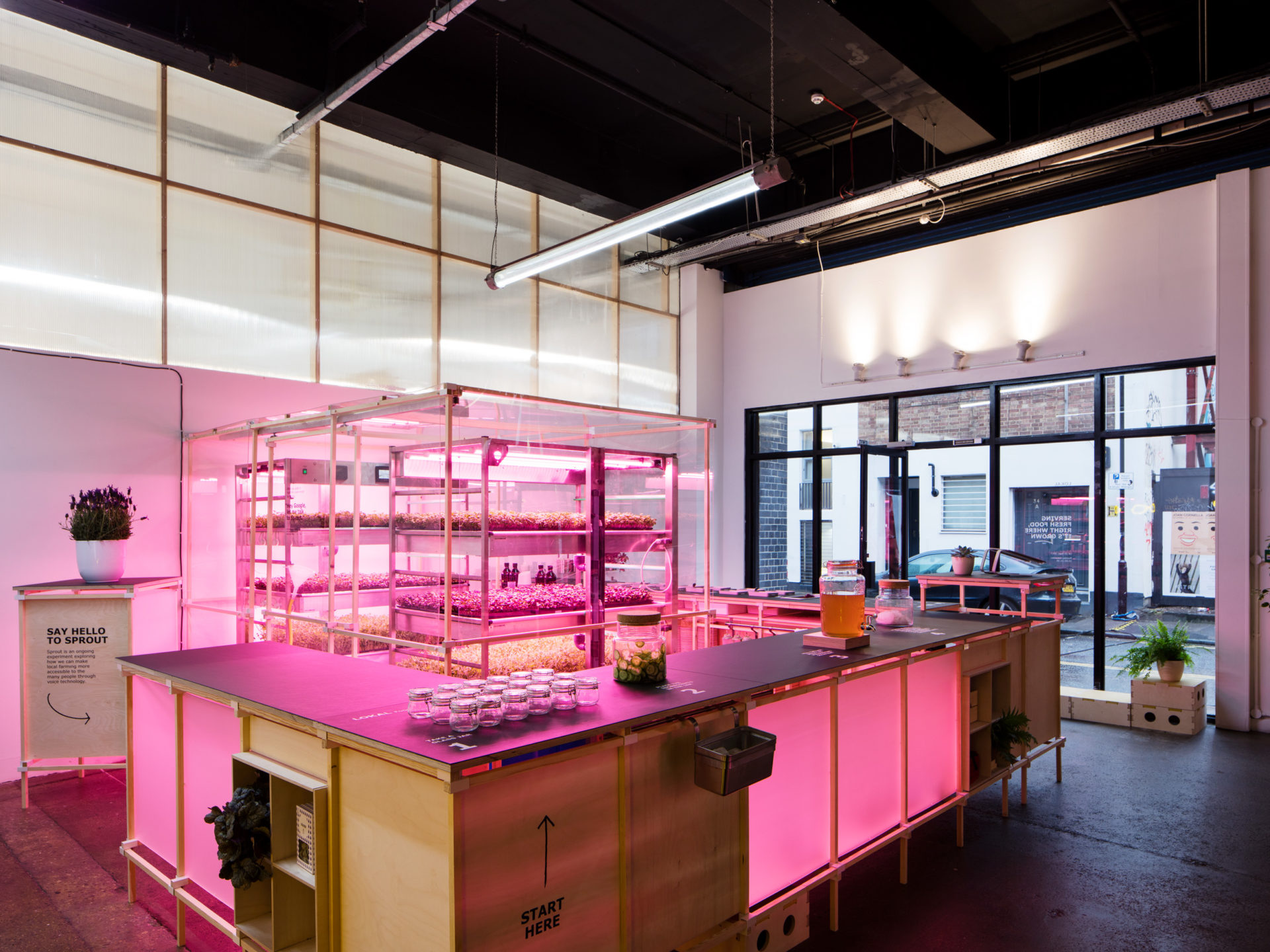 The age of experiential branding is here. More than ever, a longing for experience is driving shopping habits and determining which brands people engage with and which ones they ignore. In short, customers don't just want to buy from a brand – they want to get to know them. This stresses the importance of innovative pop up shop design in today's retail world.
So how can a retail design agency tap into experiential marketing? One of the strongest ways to create a brand experience is through pop-ups. They're captivating and bespoke; you can communicate any message with them, and they capture everything that makes brand experiences so important in visual merchandising.
Continue the conversation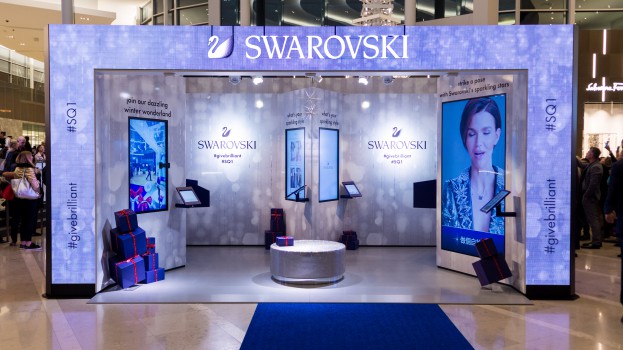 Experiential marketing should give over a clear brand identity that's instantly shareable. Ideally, the pop-up should contain 'built in PR'. This might include interactive stickers, tech and social tags, which help to keep the conversation alive after the event. You can find inspiration from Swarosvki, who, in 2017, created an interactive pop-up in Toronto airport. This pop up shop design was fitted out with augmented reality and iPads with stylefinders, so that travellers could choose the look and buy it later on their online shop. The experience itself became a collective event that couldn't fully happen without social's saying so.
Get your fans to do the hard work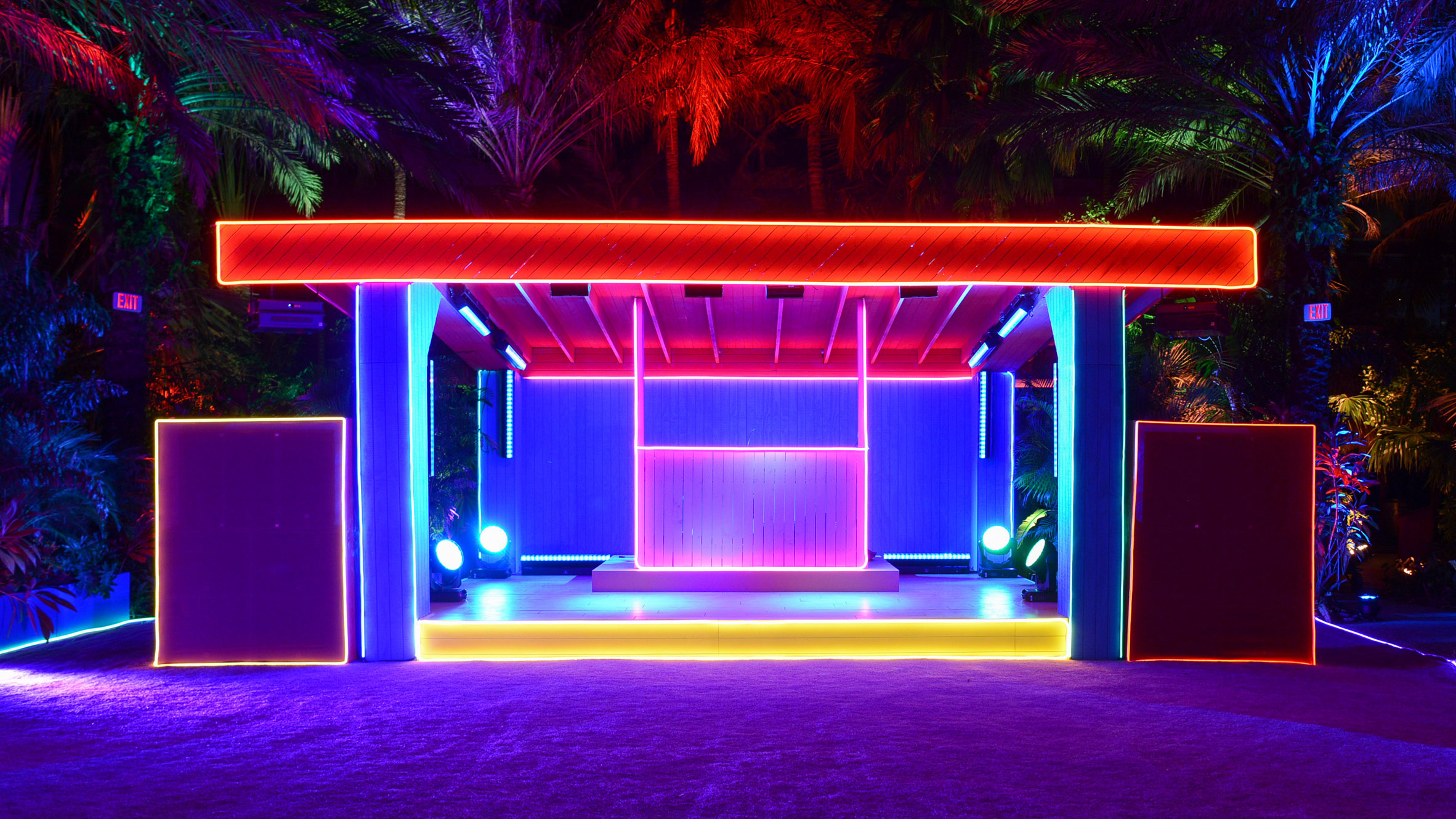 The ideal experience is 'co-creative', so fans can create personalised content by being a part of it. Plus, they can share it for themselves over social media. In 2017, the artist Carsten Holler designed a pop-up nightclub for Prada. Launches in Miami, it emphasised the importance of a social-ready space with customers built into its fabric. The experience was a familiar and comfortable environment to its audience. So integrated, Prada Club virtually relied on its fans for completion, making it irresistible for them to create their own stories.
Leave an impression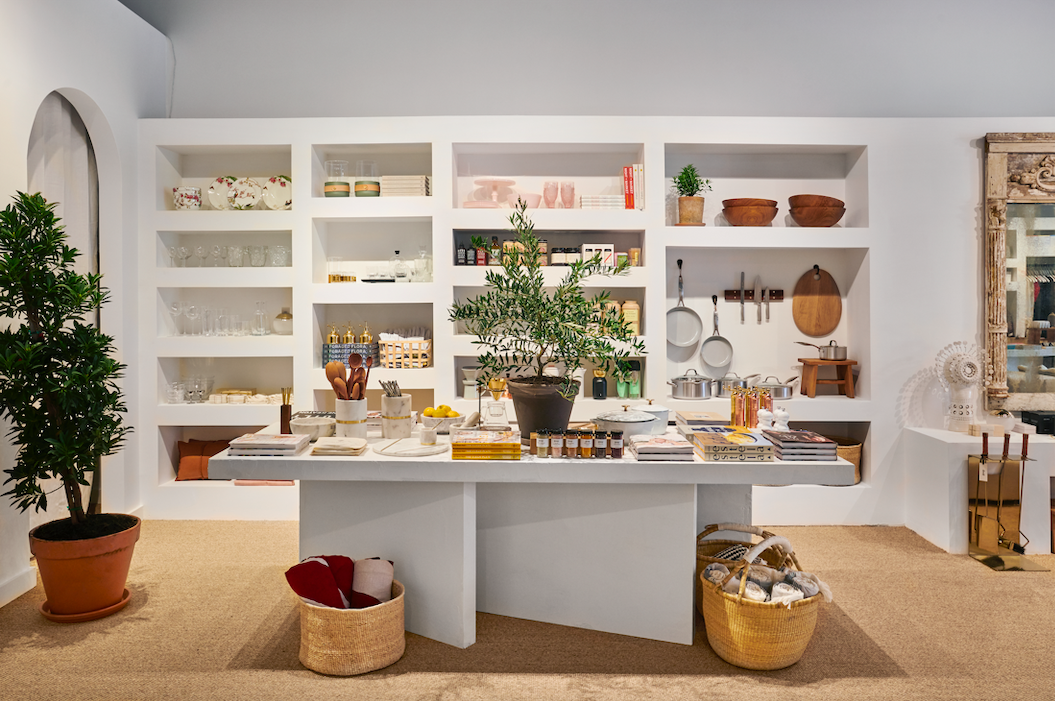 In order to connect with a product in a meaningful way, customers need a vivid impression of the brand. When it comes to creating a compelling brand experience, retail design agencies can find inspiration from Goop and their most recent pop-up. In 2019, a Toronto visual merchandising agency created an intimate impression of the product, lifestyle and identity of Goop. A "wellness" brand is difficult to illustrate, but they created a living impression of an avant-garde idea. Like walking into Gwyneth Paltrow's apartment, it illustrated the vision of a lifestyle, without questioning its place as a commercial outlet.
Tell a story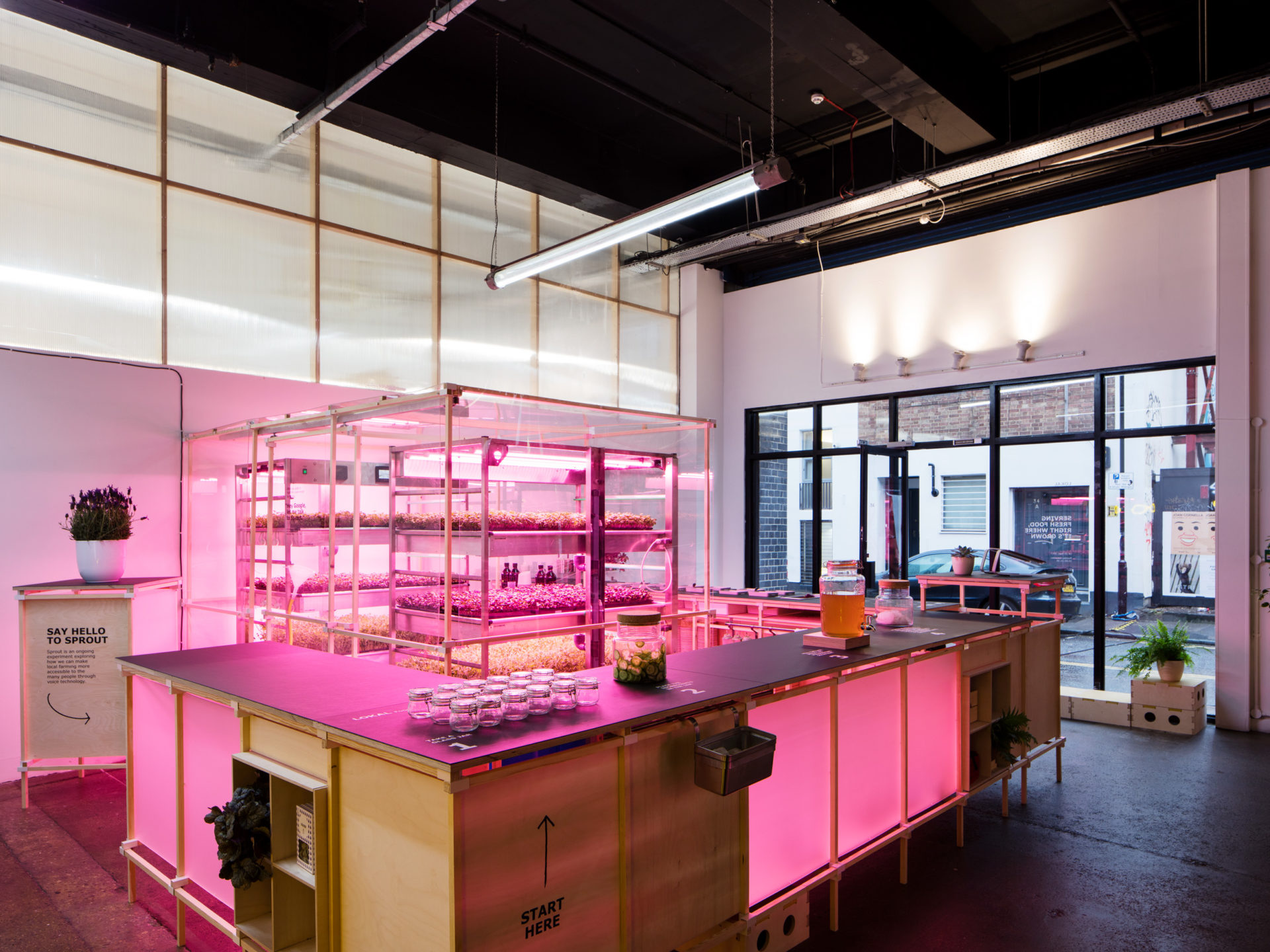 In terms of the ability of pop-ups to create a concept with a narrative, the Space10 innovation lab in partnership with LOKAL took it away. Their 'grow your own food' offering was perfectly curated by the pop-up in-house greenhouse. Like a start-to-finish production line, the pop up shop design and display include live demos featuring google tech for users to control. They displayed a clear narrative in terms of how the product was produced and offered interaction to fans – a totally transparent story.
So the following features make pop-ups so crucial for experiential marketing:
Continue the conversation – interactive stations in pop-ups encourage the spread of the experience further than the idea itself.
Co-creation – a live experience becomes a site for personalised content.
Pop-ups create a clear impression – an intimate experience makes a memorable experience.
A concept with a narrative – such as a live demo, makes the experience stick.
With millennials placing so much more in experiences than on material wealth, pop-ups have become the go-to way to connect with customers on a deeper level than in a shop. By selling experiences, ideas, and stories, the best pop-ups create a brand that runs far deeper than its product.