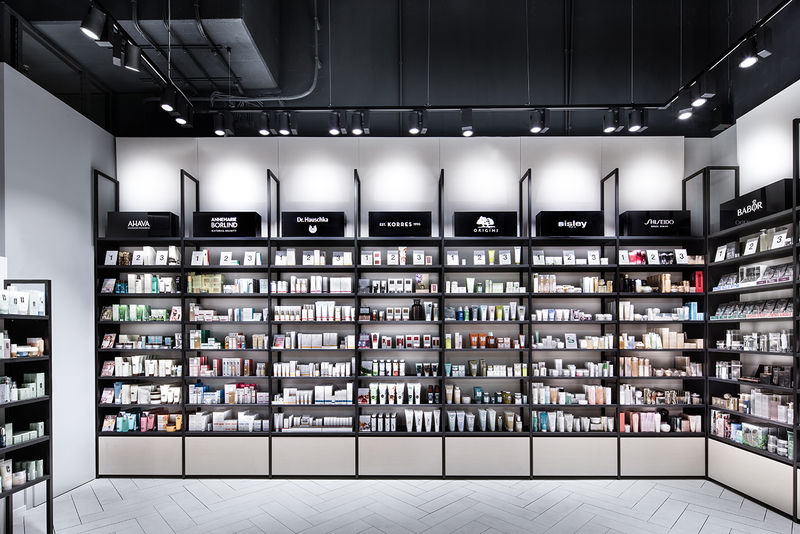 Out of all the five senses, smell is the one most closely connected to memory. Whether it's scent of a loved one's favourite perfume or the aroma of a childhood meal, when it comes to seeking emotion, we follow our nose. No surprise then, that marketers and retail designers are increasingly tapping into the power of scent. This is a significant factor within pop up shop design. From perfumiers to florists, businesses are using pop-up experiences to bridge the gap between offline and online shopping and bring their customers to their senses. Here are four concepts that capture scents beautifully.
Spaces
Since 2012, Peroni has presented us with an insider view of their world. Hitting London this summer, the House of Peroni pop-up used scent marketing to create a narrative of the Puglian Fig Leaf, and the artists behind it. One spin-off interview featured the story behind perfumer, Carthusia, which transported the origin around the world from its home in Capri. The concept itself captures the scent of the Peroni lifestyle, plus its story-telling aspect strengthens the heritage aspect of Peroni's brand identity.
Sensorium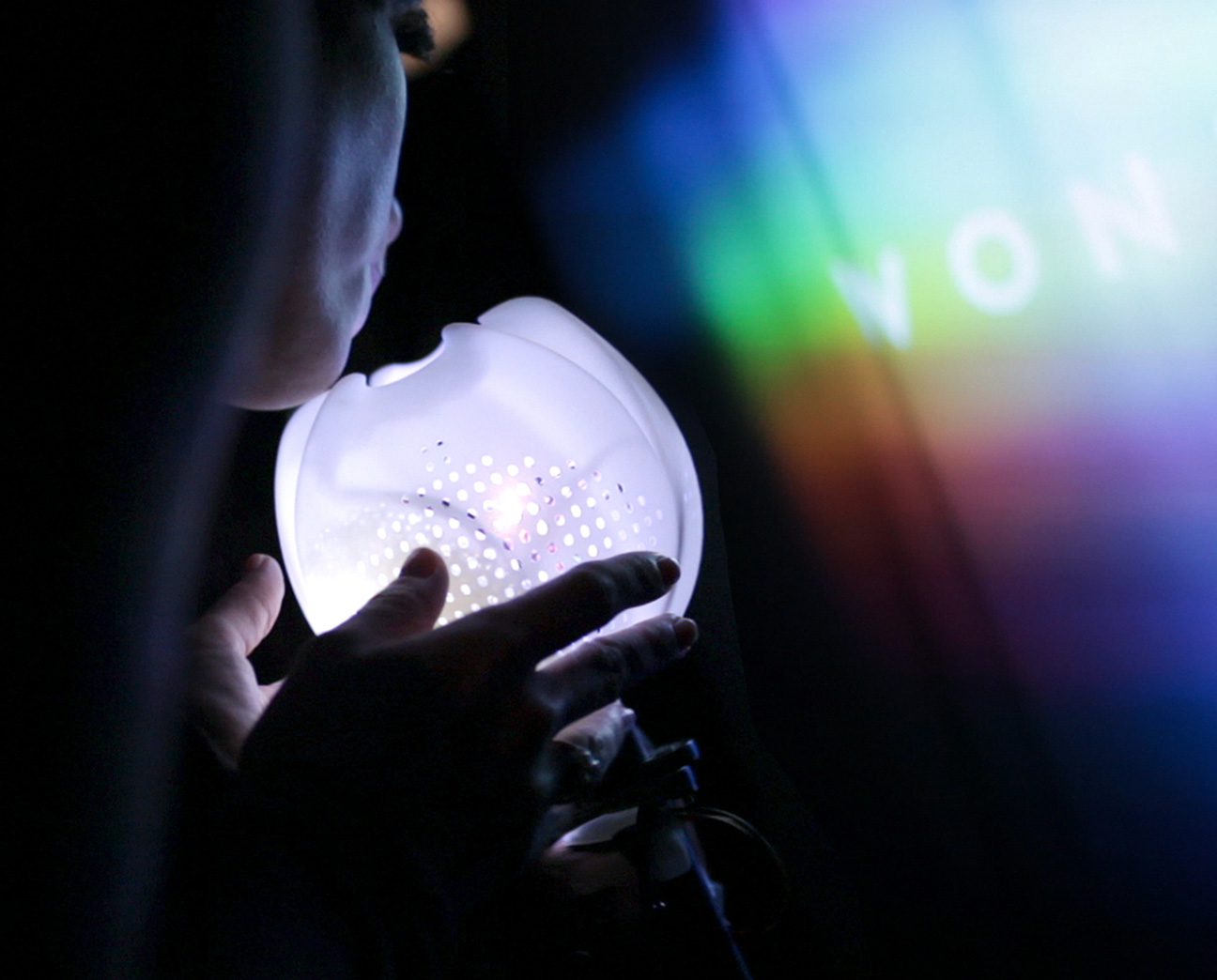 In 2017, Sephora's Sensorium filtered products into set categories such as dreams, memories and sensory experiences. It played on the archetypal idea of evoking early experiences. And grew into a full sensory experience of the event itself. Through six immersive sensory experiences, the idea was to create a lucid dream experience. The smells featured "hope, wonder, creation and floating". It was a remarkable pop up shop design, which emphasised the unique power of smells in capturing fantastical concepts.
Product
In 2015, Chanel showcased its No.5 in a new light. The pop up's narrative centred around spontaneity. And encouraged fans to explore the world and experience of the fragrance through their senses alone. It featured bottle-design, hosts and the culmination of the scent in full bloom – a tank-like room of No.5. They explored the history of their product, the trivia of Chanel, and the cultural identity of their most iconic product.
Customisation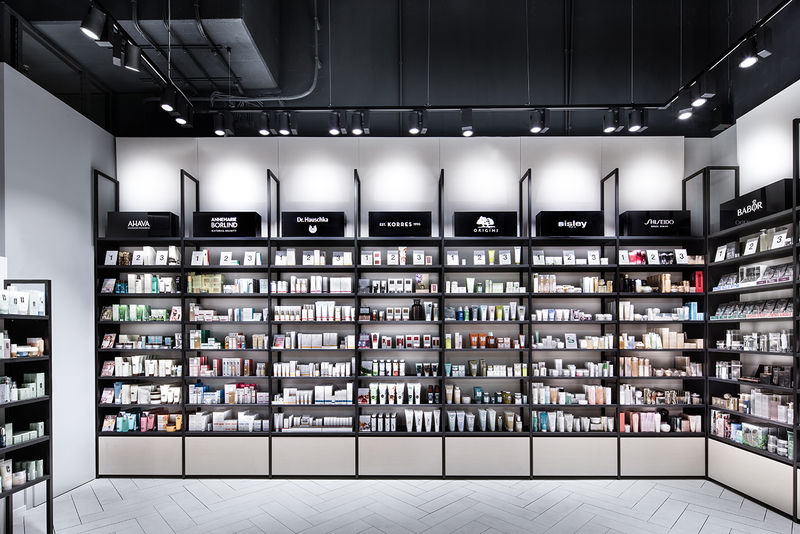 The experience of choosing perfume is always deeply personal; find the right one, and it can become our signature scent – a defining part of our identity. No wonder then that customisation has become a tantalising feature of scent pop-ups. Take the Experimental Perfume Club's pop-up concession in Harvey Nichols. Throughout May 2019, shoppers at the Knightsbridge store could book consultations to create bespoke blend and learn about the alchemy of fragrance.
Immersive in nature and full with design potential for a visual merchandising agency, perfumed pop up shop designs have a unique ability to capture the concepts that digital marketing misses. It's a powerful method of making an impression; it's a personal way to access your audience; and it's a sense barrier that's extremely difficult to resist once it's been broken.