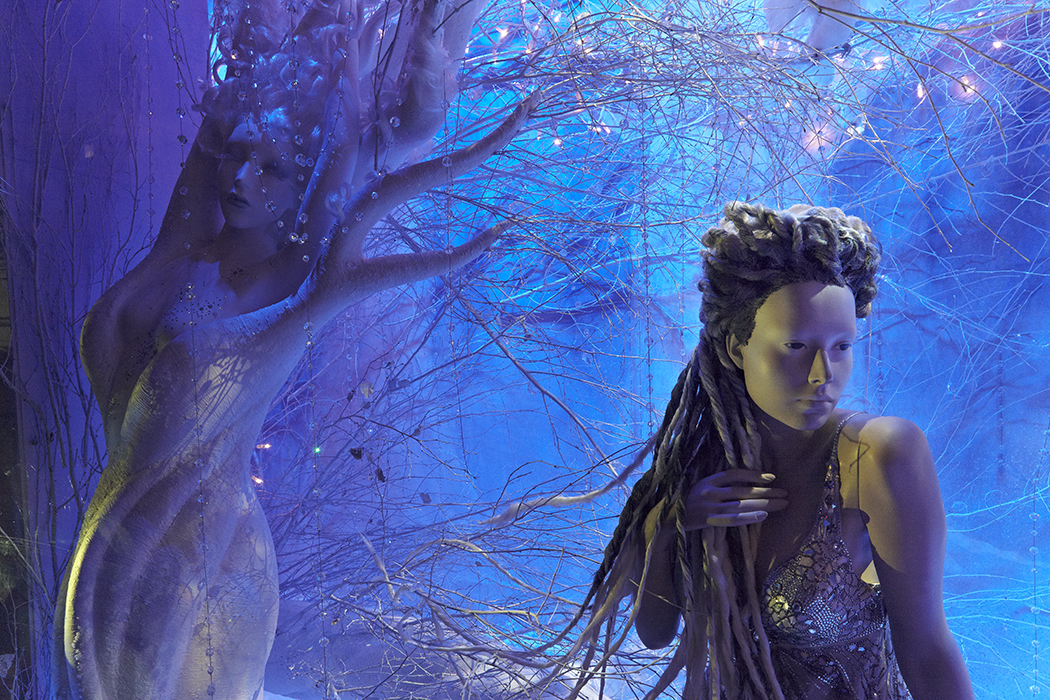 Heatwaves, holidays and ho ho ho! You might cringe at the thought of festive cheer when the mercury's still rising, but in the world of retail, Christmas and summer go hand in hand.
In fact, many big brands started work on their Christmas campaigns as soon as they took down the office tinsel. But don't worry. With a little planning, Christmas can be tied up with a bow in no time.
Here's why it's so important to start thinking about Christmas in summer, and the things to consider when planning your festive retail strategy.
Christmas sales grow more important every year
We might all groan when we see mince pies on the shelves in September, but there's a very good reason retailers get into the festive spirit early: Christmas sales provide nearly 74% of UK and US retailers with at least 20% of their annual sales.
And all this activity isn't just happening online. When it comes to Christmas shopping, shoppers are still loyal to the high street, with 85.9% of Christmas spending still taking place in brick-and-mortar stores, spending time looking at the impressive window display design.
That means that as well as crafting killer digital marketing campaigns, brands need to consider their window displays, visual merchandising and retail design. By creating a strategy that encompasses all aspects of your branding and business, you can craft a unique story that draws customers towards your brand and your physical store.
Crafting your story
Christmas campaigns are all about stories, and now is the time to begin writing yours. From emotive ads to show-stopping window display design, every element of your campaign will be directed by the story you want to share with your customers, so this is the thing that you want to decide on first.
Finding inspiration
Summer might not seem like the perfect time to seek out Christmas inspiration, but July is actually buzzing with festive activity in the retail space. As well as heading to a 'Christmas in July' roadshow, why not take creative cues from popular culture. Hit movies, songs and tv shows have all been known to shape the trends in retail design.
Talk timings
Avoid a mad rush in November by creating a timing strategy that covers everything from idea generation to design creation. Printers, creative designers and advertisers all get snapped up quickly at this time of year, so get ahead of the game and book them up now.
Consistency is key
A memorable Christmas campaign stretches across every aspect of your branding, from your physical stores to digital platforms. That means it's vital to create a consistent campaign across all consumer touch points. So you make sure you update every member of your team with the campaign strategy to ensure everybody's on the same page.
Christmas is such an important date in the retail calendar that it makes perfect sense to start planning it in the summer. And don't worry – once you've ticked off your campaign checklist, there'll still be plenty of time for that poolside spritz.
Struggling to get in the Christmas spirit? JUSTSO can help. We have years of experience in strategising and delivering show-stopping Christmas retail campaigns such as window display design, pop up, illustration and more, helping you  plan each and every element – right down to the very last bauble.