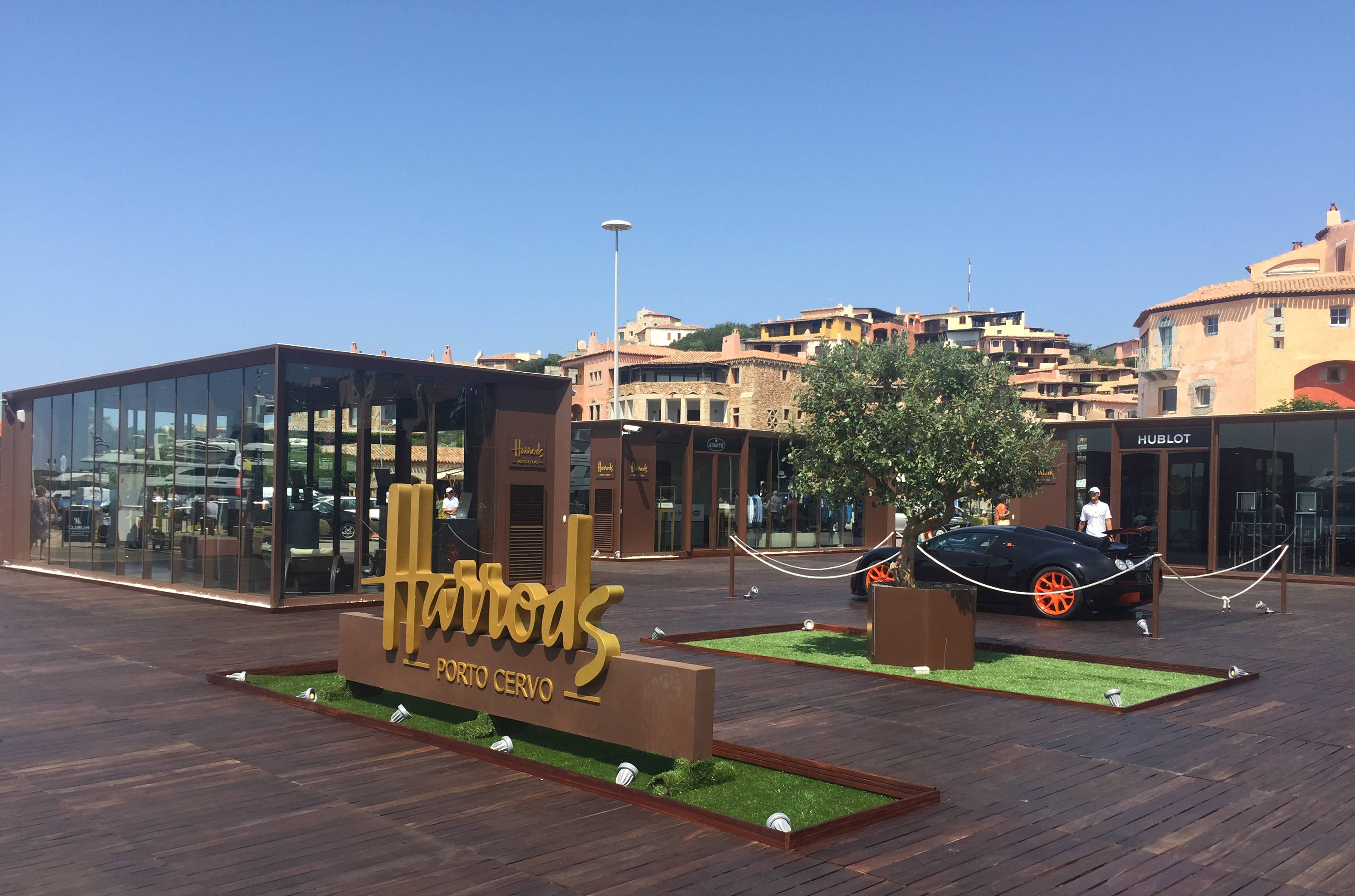 Organising and executing a great event isn't a small task. It requires thorough planning, a high level of detail and excellent project management skills. You are required to utilise a wide range of skills from negotiation, sales, marketing, project management, finance management, logistics and health and safety. JUSTSO is an Event Management Agency London, who have provided Events Management Globally for many retail brands.
We know how difficult this can be, so we've listed our top 10 key considerations to bear in mind when organising an event, to help you deliver one that is both memorable and successful!
Our top 10 considerations for a successful event are:
Objective – Do not lose track of the purpose of the event. Every option you select should have the delegates in mind, making sure that your choices are appropriate for them and that they will be well-received.
Location – Research the location of your event extensively before committing to contracts. Does the venue fulfil your specific requirements and does it have the resources to cater for your event's needs? This is especially valid for international territories, as you may be required to rely on support from third parties – resulting in higher costs or an undesired experience.
Budget – Understand what is achievable and manage your manager's / client's expectations from the very start. It's important to build a rough knowledge of costing for elements so that you can suggest alternative solutions if required. It's also important to appreciate where the budget is coming from. You may need to be more conscientious if funded by a charity or the actual guests attending for example.
Service – If the event is staffed, it's advisable to listen and understand their operations. As an event manager, ensure that every staff member working on the event, not just management, are aware of who you are. This makes it easier during the event to get quick responses if their line manager is not present. Prior to the event, it's important to also be aware of the number of staff for each role. As you may need to advise on more or less staff in each area to provide an efficient service for your event.
Catering – If the event provides catering, timing is key. Make sure to understand how much notice the kitchen will require before the food is served. This allows you to control the ambience and flow of the event. Ensure you adequately cater the event in terms of meal numbers, for example, bite size canapés are roughly 6 to 8 portions per person. It's also important to request dietary requirements from your delegates. If catering without this knowledge, then ensure that you provide a sufficient number of vegetarian and allergy conscious choices. Take time to find out cultural considerations,  for example, fois gras or pork are not eaten in some cultures and religions so should be avoided. Top tip! If budget allows, we recommend you hold a food tasting with the event caterers prior to the event to find out exactly what is going to be served as some dishes may not work or may require adaption.
Floristry – Flowers should be a considered factor, if even subtle to the overall event. Always ensure that you request samples as it can be surprisingly easy to get a brief wrong. Often this is chargeable, but it's worth it in the long term. Where possible, try to work with a regular supplier as they are more likely to deliver your desired results once they understand your preferences and requirements. Top tip! Request the removal of stamens from flowers for allergy sufferers.
Memorable – Creating moments during the event will be the factor which results in the event being considered memorable. Whether it be a well-thought gift, interactive element or a live performance. Research the demographic of your delegates to help you choose performers that cater to your delegate's tastes as much as possible.
Detail – It sounds cliché, but attention to detail and design is imperative. The small touches can make all the difference to the look and feel of the event. Always run through the event plans before the event, then conduct a final run through / check through once the event is set up but before the delegates are due to start arriving.
Discreet – Be discreet! When coordinating on the actual event, make sure that you're visible, but not imposing. Unless, of course, you're playing a role as a host or a guest. If a problem occurs during the event, keep calm and resolve them methodically. The relationships you've built with the venue staff should come in handy in these situations!
Manners – Above all else, treat anyone like you'd want to be treated, no matter their role in the event. People tend to go the extra mile if you treat them with respect. That waitress that you thanked earlier in the evening might run an important errand for you, for that sole reason. Be as courteous and positive as possible, even when the event is in full swing.
Although this isn't a consideration point, be sure to enjoy the event on the day! Months, sometimes years of planning has come to fruition and you've (hopefully) achieved all of your objectives in organising a successful event!
If you're looking for an Event Management Agency London, contact JUSTSO.